It's been two weeks since my last post so I thought I would give you a quick round up of a few little things that I have been loving during that time....
Russell Hobbs Buckingham Kettle (A Which best buy) from Argos £40. Super quiet kettle that boils a cup of water in less than 45 seconds! Anything that helps me get my cup of tea quicker is a winner with me.
Thane H20 X5 upright steamer. On offer in store at B&Q for £50 from £80. After using this for a few days I can see where the term obsessive compulsive cleaner comes from.
ESR Animal Kingdom series for Iphone 5c from Amazon for £6.99. What can I say....how cute is this. If you like this, you should check out the Giraffe print one too!
Miele S2111 Vacuum Cleaner (A Which best buy) from Debenhams. It says sold out on the website but we got ours in store for £120 reduced from £150. Alternatively you can get this from Amazon.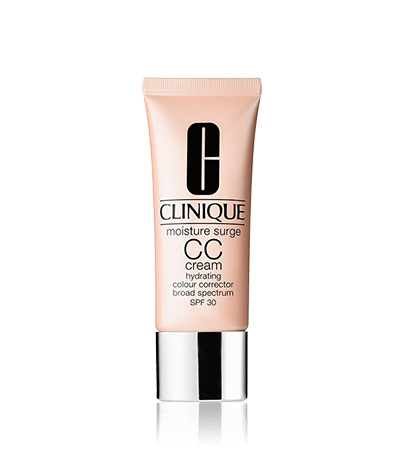 Clinique CC moisture surge cream SPF 30 £28. This really helps to make my skin smooth and glowing. Plus it must be good as I'm finding I don't need to apply as much foundation after using this. It's worth popping to your nearest Clinique counter to make sure you pick the perfect shade for your skin.
What have you been loving over the last couple of weeks?